NottyBoy Delay Spray is designed to keep lovemaking longer and stronger. It's the perfect sidekick to add to the sexy time so you don't have to hold back. The specially designed formula desensitizes the nerves that affect sexual sensitivity to temporarily delay climax and prevent premature ejaculation.
Help Control How Long You Last
Let's face it, men finish faster than women. NottyBoy Delay Spray bridges the gap by helping you control shelf life. Try 3 sprays to start. If you don't last as long as you want, try an extra spray next time (no more than 10 sprays unless your doctor tells you to)
How to Use:
It's easy. Hold the container 10 cm apart with the arrow on the spray button pointing towards the application area. Press the button repeatedly to spray. Use between 3 and 10 full sprays, depending on the sensitivity you want.
Warning:
Avoid inhalation. Keep away from eyes. Pressurized contents, do not pierce or heat container. Do not use more than three sprays, one second each. Do not expose to temperatures above 50 ° C. Do not spray near an open flame or glowing material
Note: Consult a doctor or pharmacist before using it with sexual lubricants.
Storage:
Store in a cool, dry place.
Shake well before use
Keep away from children
WE MADE THE PITCH. NOW YOU DECIDE.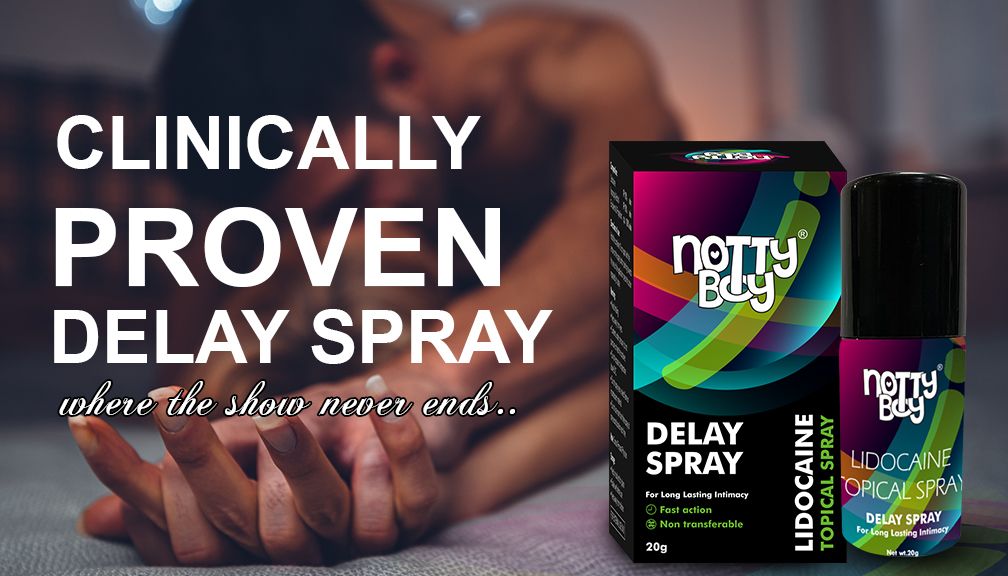 Would you like the experience of extreme pleasure, prolonged, like the pleasure you feel when your partner teases you and you have to let go … but you want to enjoy it longer?
NottyBoy Delay Spray can help and extend this pleasure so that it goes on and on …
FAQs :-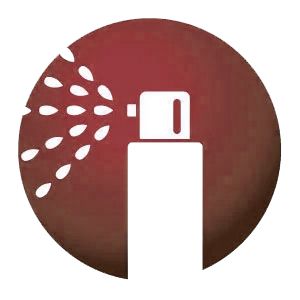 Is it effective? How?
Yes, it works! NottyBoy Men's Delay Spray is an endurance enhancer, when sprayed on the penis, it can help you last longer so that you can better control and stay in the moment! It desensitizes the nerves that affect sexual sensitivity, while still bringing a pleasant sexual experience.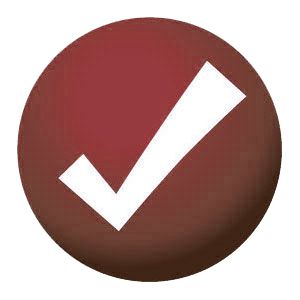 Safety/Ingredients
Lidocaine, the active ingredient in NottyBoy Delay Spray, is commonly used and is considered safe to temporarily extend the time before ejaculation.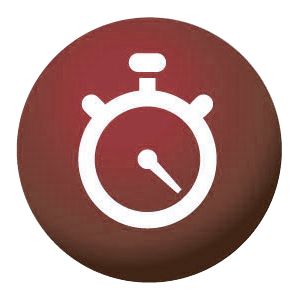 How long will it hold me?
Everyone is different, but try 3 sprays to start. If you don't persist for as long as you want, try an additional spray next time (use as directed, don't exceed 10 times unless your doctor recommends it).
Is Oral Sex Safe With Delay Spray?
If oral sex is involved, it is best to wash your penis af